About Us
Messiah Lutheran held the first worship service in a small building on West 4th Street on Palm Sunday, April 3, 1955, with 35 people present. In 1957, a plot of land in a cornfield was purchased as a future building site. The first service in the new building and present location at 2700 West A Street was on November 4, 1962.

By the end of 1995, the present sanctuary was added to the west end of the church.

Due to the reorganization of the Lutheran Church in 1963, Messiah became a member of the Lutheran Church of America. Today, Messiah is a member of the Evangelical Lutheran Church in America (ELCA).

Messiah is currently served by Pastor Rebecca Mangelsdorf, who began her ministry with us in August of 2018.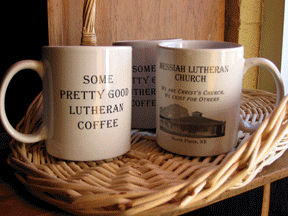 We love good Lutheran coffee.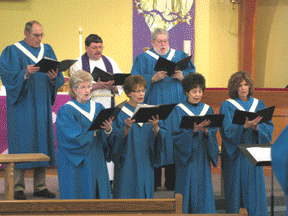 We praise God through music.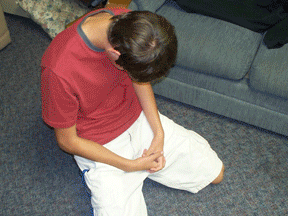 We stop-drop-and pray.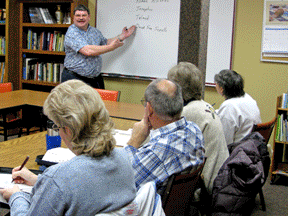 We enjoy Bible study & good food.