Due to the Coronavirus we are holding limited Sunday services. For video of services, please go to our Facebook page.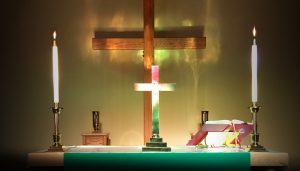 ♦ Come and celebrate the Biblical teachings of Christ.
♦ Join us in youth and adult fellowship activities.
♦ Aspire to be closer to God, as we learn together.
♦ Rejoice as we help others.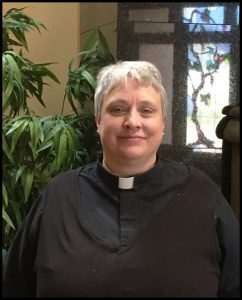 We are Christ's Church.
We exist for others!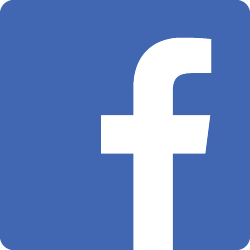 Church Facebook
Member Facebook